Performing under Pressure Book
The Psychology of Exercise Book
I Can: The Teenage Athlete's Guide to Mental Fitness
 What can I buy?
Performance in Mind was set up with the goal of making performance psychology widely accessible so everyone who wants to perform well can benefit from the great techniques that we use.
Working one to one with people is expensive and we realise that many people who would benefit cannot afford to pay the costs required for individual sessions. As a result we have developed some options to make performance psychology and the techniques used, available to everyone, whatever their budget. These can be bought for yourself or as a gift. Unfortunately we can only send books to UK addresses.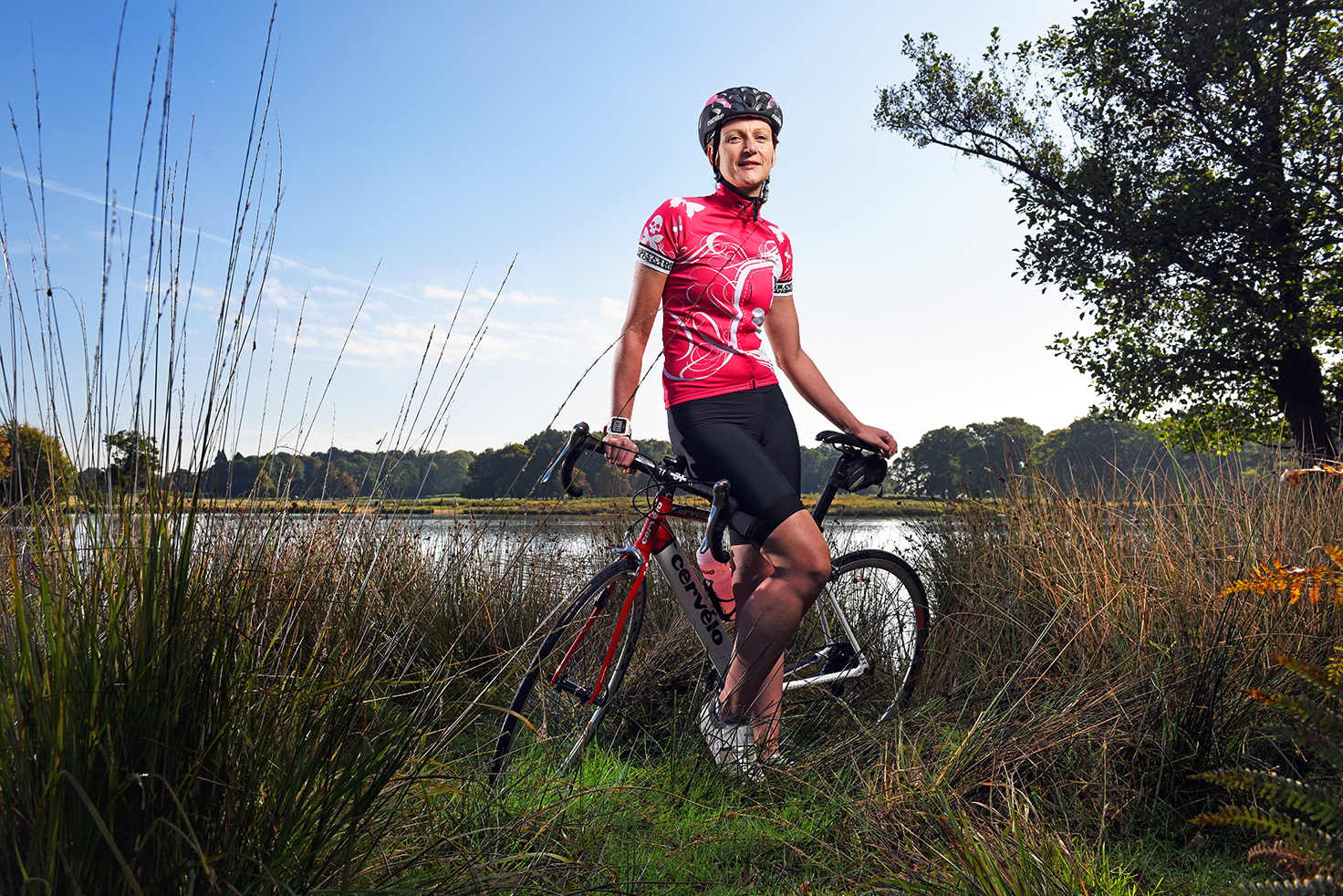 The Sporting Brain Box we designed with the amazing Sarah Dudgeon who runs Art of Your Success, which gives you a fun way to complete 13 sport psychology techniques to help you perform better and enjoy your sport more. 
performing under pressure
Josephine's first book Performing Under Pressure was published in 2019 and was written to be an essential resource to improve sporting performance in high-pressure situations. The book takes the nine most common reasons an athlete comes to see a sport psychologist, explains why each element occurs and suggest the right techniques to resolve it. There are 64 techniques and strategies offered within the book helping those using it to develop the right sporting mindset and perform at the highest standards, even under the most pressurised of situations.
A signed copy of Performing under Pressure either for yourself or as a gift for an athlete or coach. It costs £17.99 and £2.01 in postage and packaging. We can only send to addresses in the UK. If you would like it dedicated to someone other than yourself please email me at Josie@performanceinmind.co.uk to let me know.
I Can: The Teenage Athlete's Guide to Mental Fitness
I wrote this book because I work so much with young athletes and see where they struggle. Often they are working hard in school as well as their sport and feel they need to be brilliant at everything. I Can helps young athlete to focus on: being successful, handling their nerves, improving their skills, building confidence, concentrating, bouncing back from injury or setback, belonging in their sport and feeling like an athlete. In each chapter they will hear from some of the best athletes in the world (through interviews with the author and quotes from exceptional autobiographies), answer questions designed to help them reflect and learn lots of techniques to improve their mental skills.
A signed copy of I Can: The Teenage Athlete's Guide to Mental Fitness
A workbook full of over 50 questions and activities and tonnes of advice to help teenage athletes be more successful in their sport and (most importantly) enjoy competing. It costs £15.99 plus £2.01 postage for the UK.  If you would like a specific message in there please email: Josie@performanceinmind.co.uk and I'll do that for you.
The Psychology of Exercise
This book, written by Josephine, looks at the theories of exercise (in as non-geeky way as possible) and then considers the benefits, motivations and barriers of exercise for children, teens, adults, retirees and those with chronic health conditions. There is also a chapter covering exercise addiction which is a subject which definitely requires more understanding.
The theories and realities of the psychological benefits, motivators and barriers to incorporating exercise into our lives in a healthy, effective way. This book can only be sent to addresses in the UK.