Strategies for performance success
strategies for performance success
Sports psychology
with Dr. Josephine Perry
Sport, Stage or Business. Whichever area you want to excel in, Performance in Mind can be by your side to help you perform exceptionally and achieve your goals.
Performance in Mind is a performance psychology consultancy. Based in London but working worldwide, we help you find your why and identify your values so you can overcome those barriers that sport, high performance, and life throw at us. We will help you understand yourself, your environment, and your support systems so you can develop new skills, strategies, and perspectives and perform at the highest levels.
With clear purpose, values acknowledged, high self-awareness, and a handful of skills and strategies you should feel more comfortable and in control when entering potentially stressful situations and a little bit braver in order to perform at your best.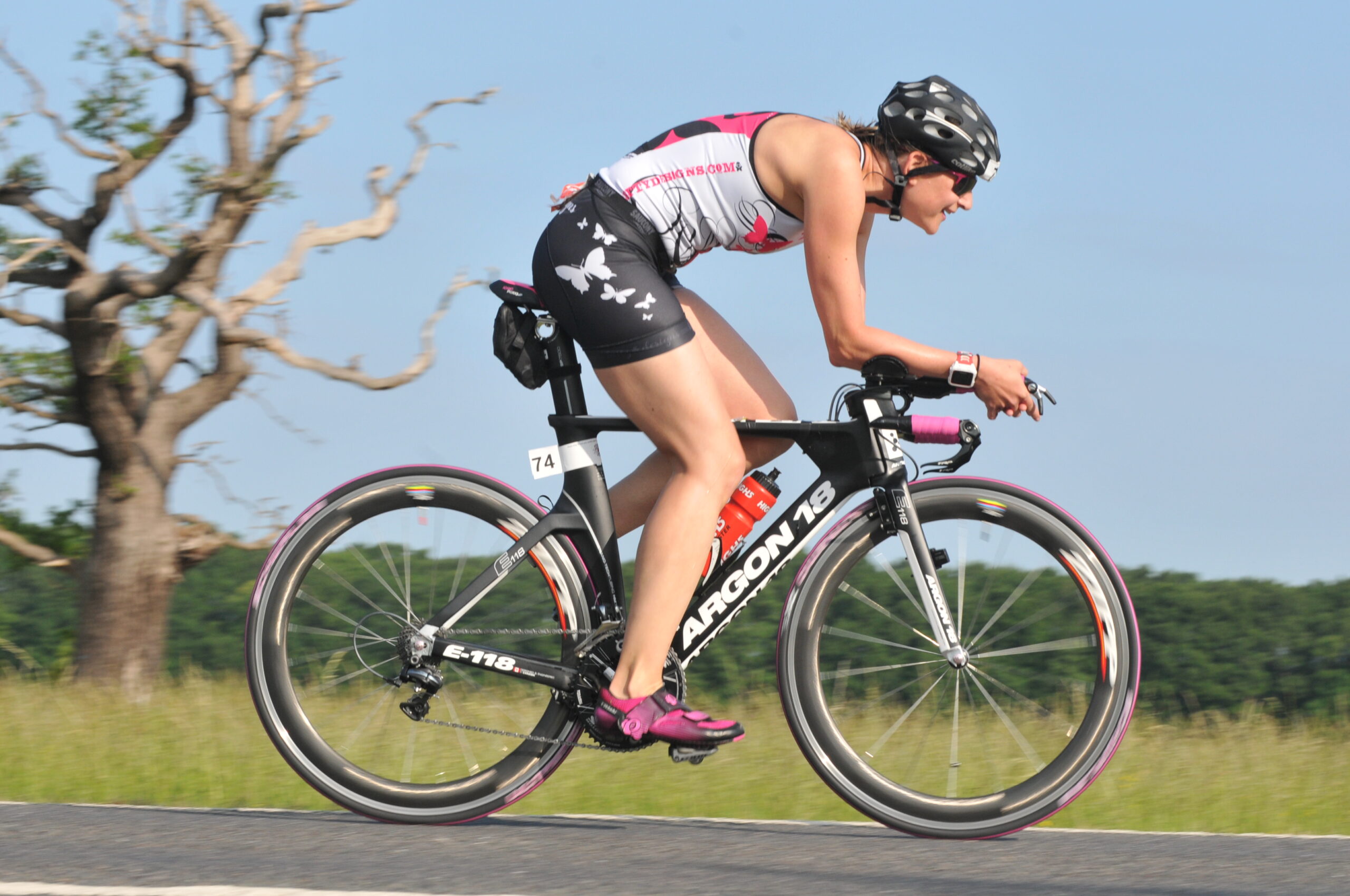 Sport Psychology support for both elites and amateurs
Strategic skills for those performing at a high level
Workshops for clubs and organisations
Free performance psychology tools and techniques
Content creation for the media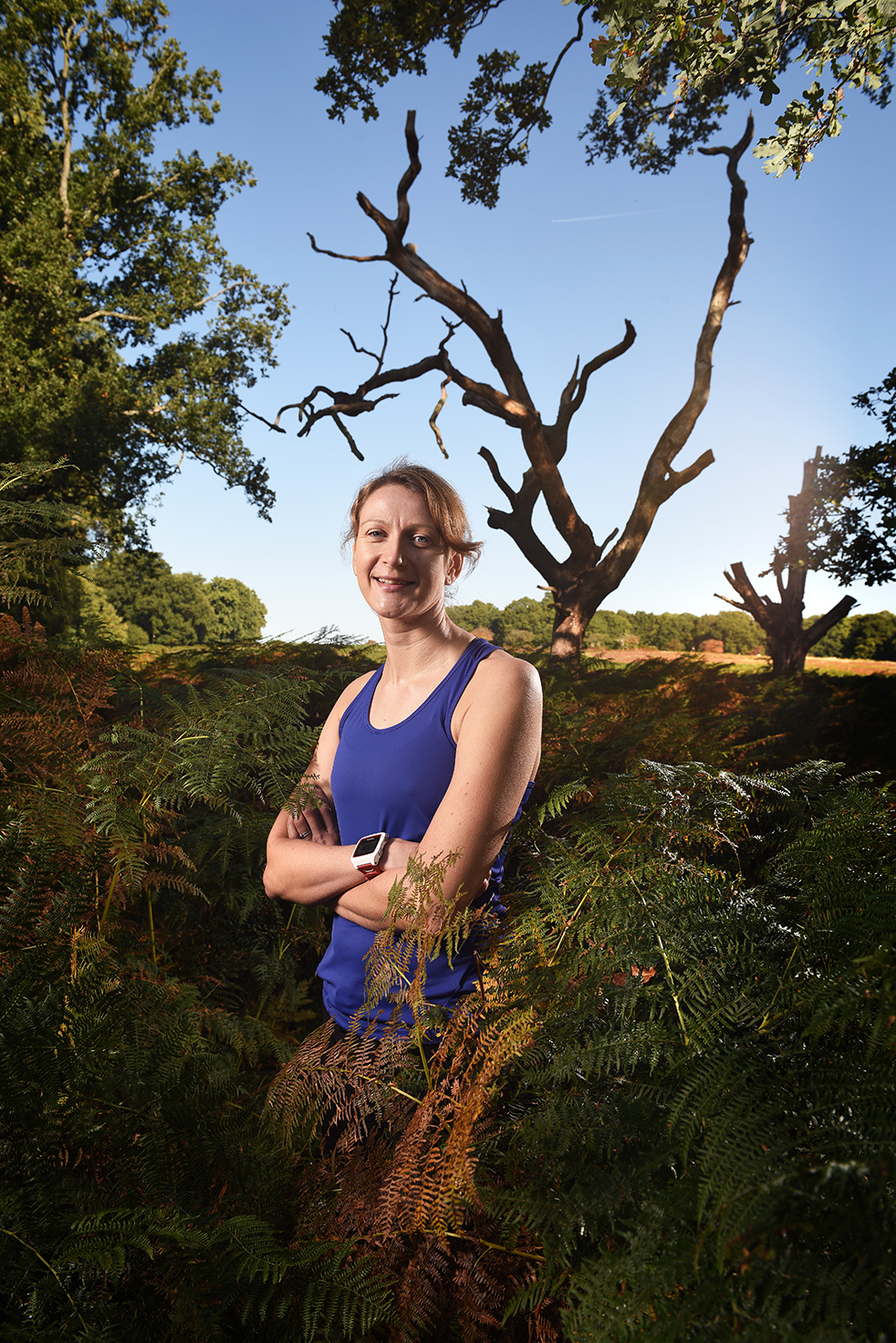 "After only 3 online sessions, Josie transformed my attitude to running. As the co-founder of a running wear business, I felt under pressure to run "fast" even though I wanted to run as I feel and not to have to perform.  Josie made me think about my values, which I identified as being achievement, family and wisdom.
 In doing so I was able to take my focus away from short 5K races and focus on what I enjoy doing, longer races where you can just get into a rhythm and enjoy the experience.  I was finally freed from the shackles of parkrun.
 I cannot recommend Josie highly enough.
 Runner
"Currently there are 29 athletes aged between 13-18 in the Academy. As part of their development the athletes received their own Sporting Brain Boxes and we were fortunate to have Josie come in, on a virtual team call and bring the Sporting Brain Box, to life. Josie delivered an engaging & interactive session explaining to the athletes and their parents how they could use the tools & techniques in the box, as part of their personal & sporting development. I am already seeing athletes using some of the tools & techniques spoken about and can see how it is supporting their development. I would certainly look to purchase more the Sporting Brain Box again as I feel Sarah Dudgeon & Josie have created a quality product, with a number of easy-to-apply tools & techniques for developing athletes."
"Since starting to work with Josie a year ago, she has helped to turn my negatives into positives'. I have been training for Race Across America which has been delayed twice by covid and I will not be able to race it until 2022. In partnership with Josie, I have been able to see this as a huge positive, as it has allowed me to build on both my mental and physical strengths. Now so excited about 2022!"